Our Story
Fabricating and Manufacturing Experts
Nu Dimensions Fabricating and Manufacturing is poised to take your business to a new dimension with our Flow Mach 4 Integrated Dynamic XD Waterjet System. We use the most advanced software and the latest technology available in the industry.
Our 7,600 sq ft facility in Surrey, British Columbia is located in the heart of the manufacturing and material supply center of Metro Vancouver. Our industry oriented company is able to integrate a full range of services to meet our customer's needs.
From art to architecture to industrial volume production, Nu Dimensions is the reliable choice for all your watercutting needs.
Nu Dimensions operators offer over 10 years of respected waterjet cutting experience, a reputation for superior customer service, and an innovative grasp on the waterjet industry.
The Founders
Fabrication and Waterjet Specialists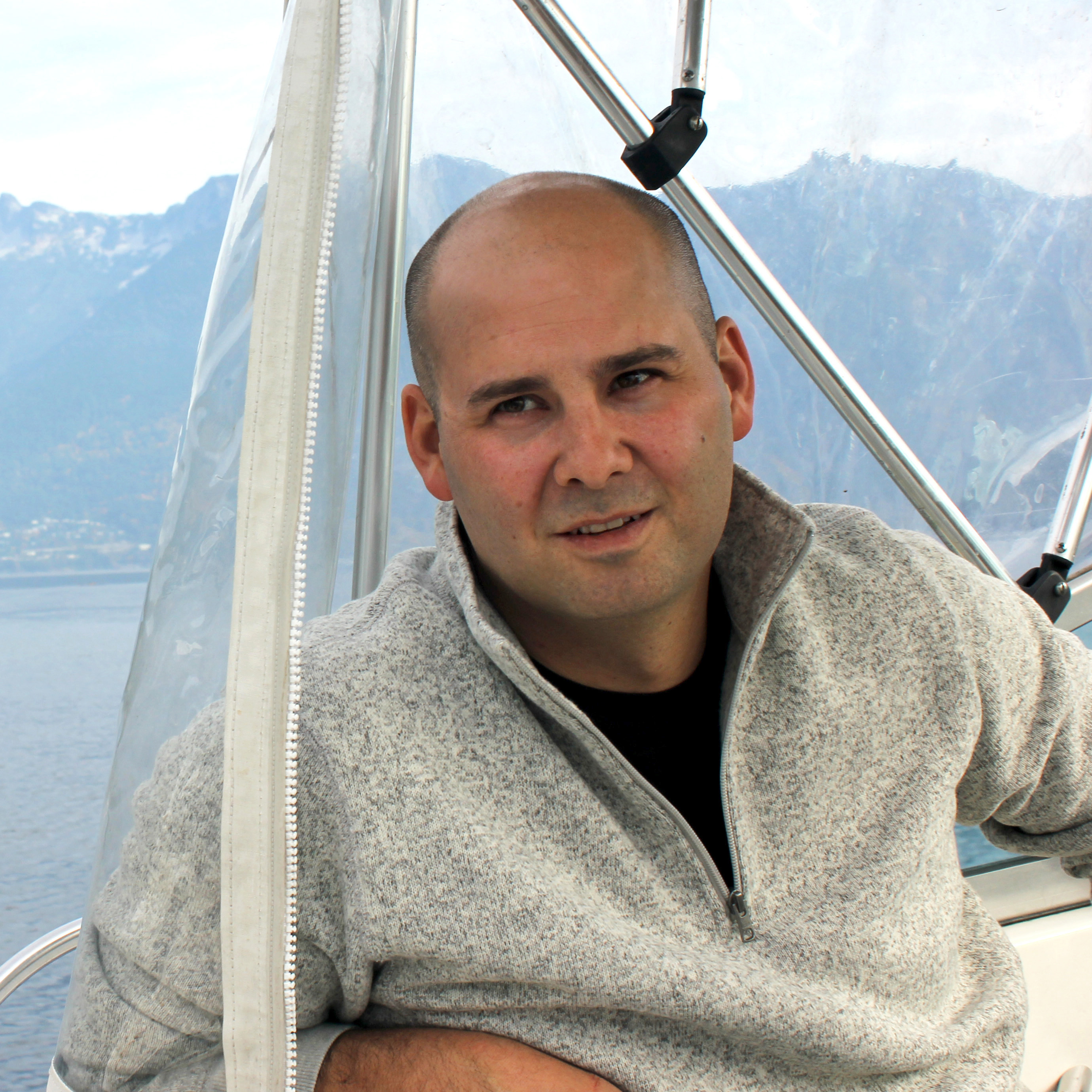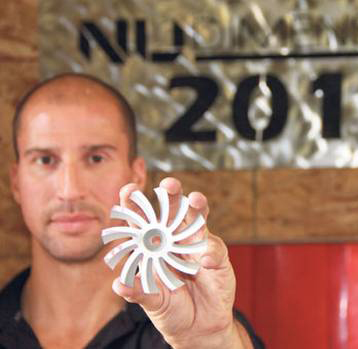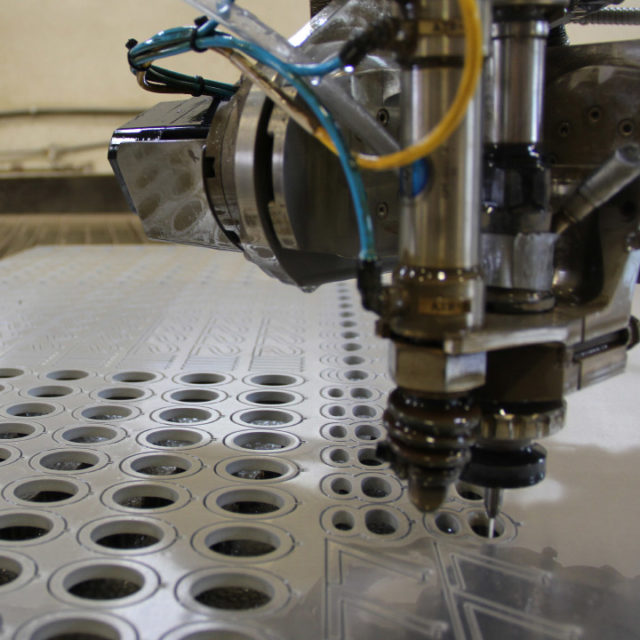 Perfect Dimensions
We offer precise Waterjet cutting solutions, our state of the art programs and operators create exactly what the client requests
Quick & Efficient
We adhere to strict timelines and always delivery a prompt, precise solution
Quality Assured
Our quality assurance department will asses every detail and ensure all products are perfect