Your imagination is our inspiration
Nu Dimensions Manufacturing and Fabricators adds that extra dimension to waterjet cutting, specializing in precise, three dimensional technology.
One stop, one process, for all your 3D cutting, bevelling and countersinking requirements.
MAIN SERVICES
Nu Dimensions is a custom one stop shop for all your manufacture and fabrication needs.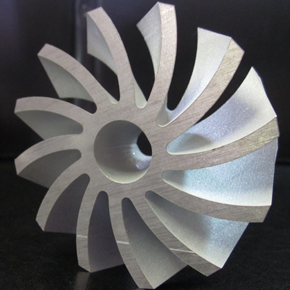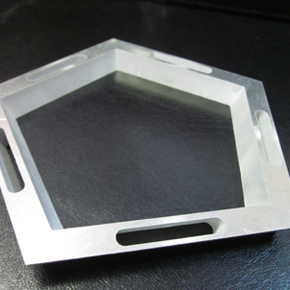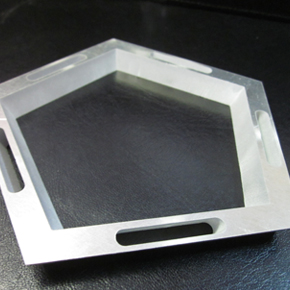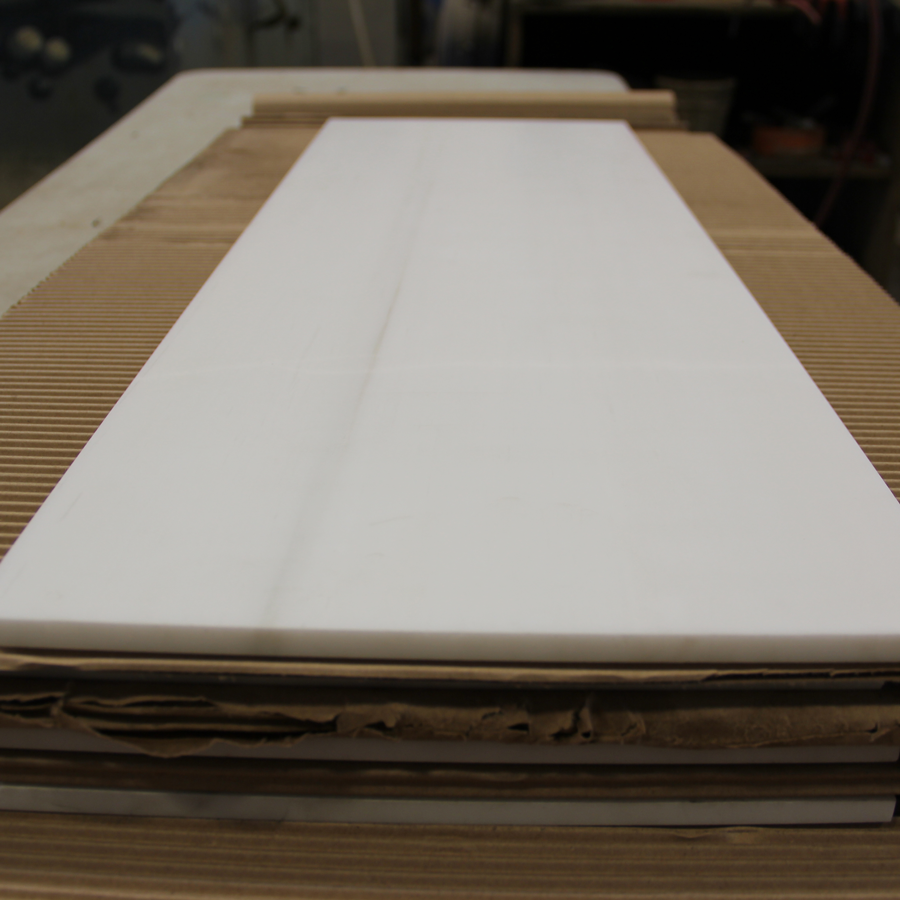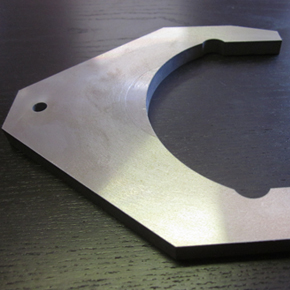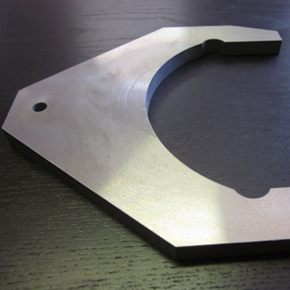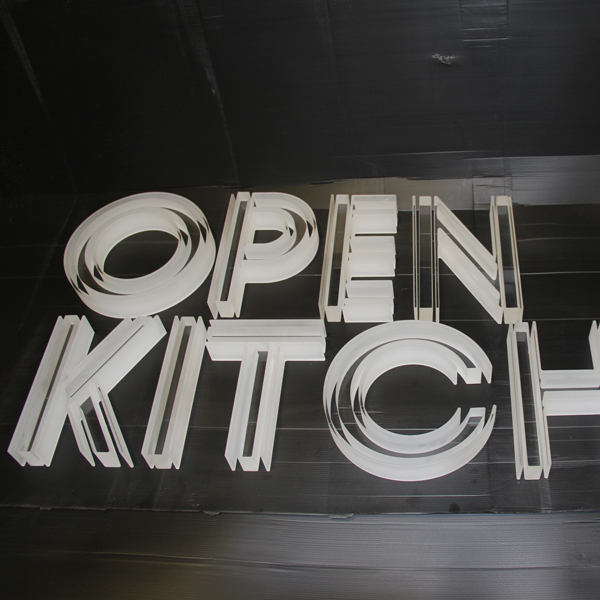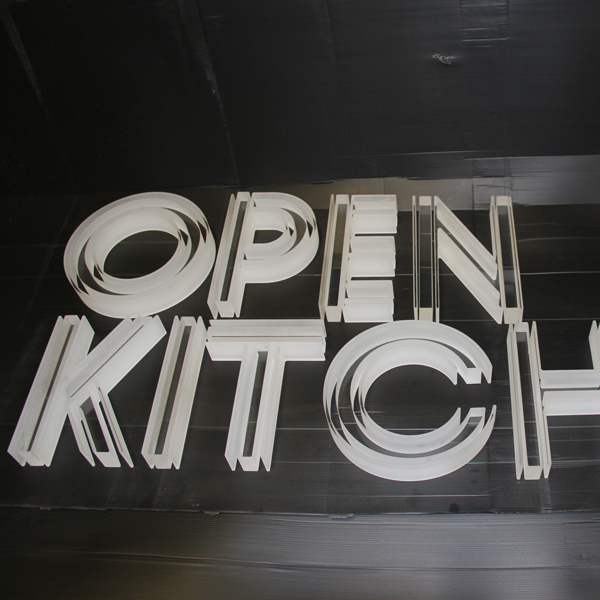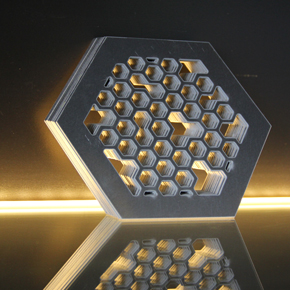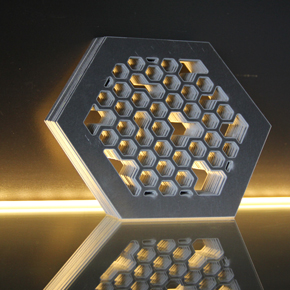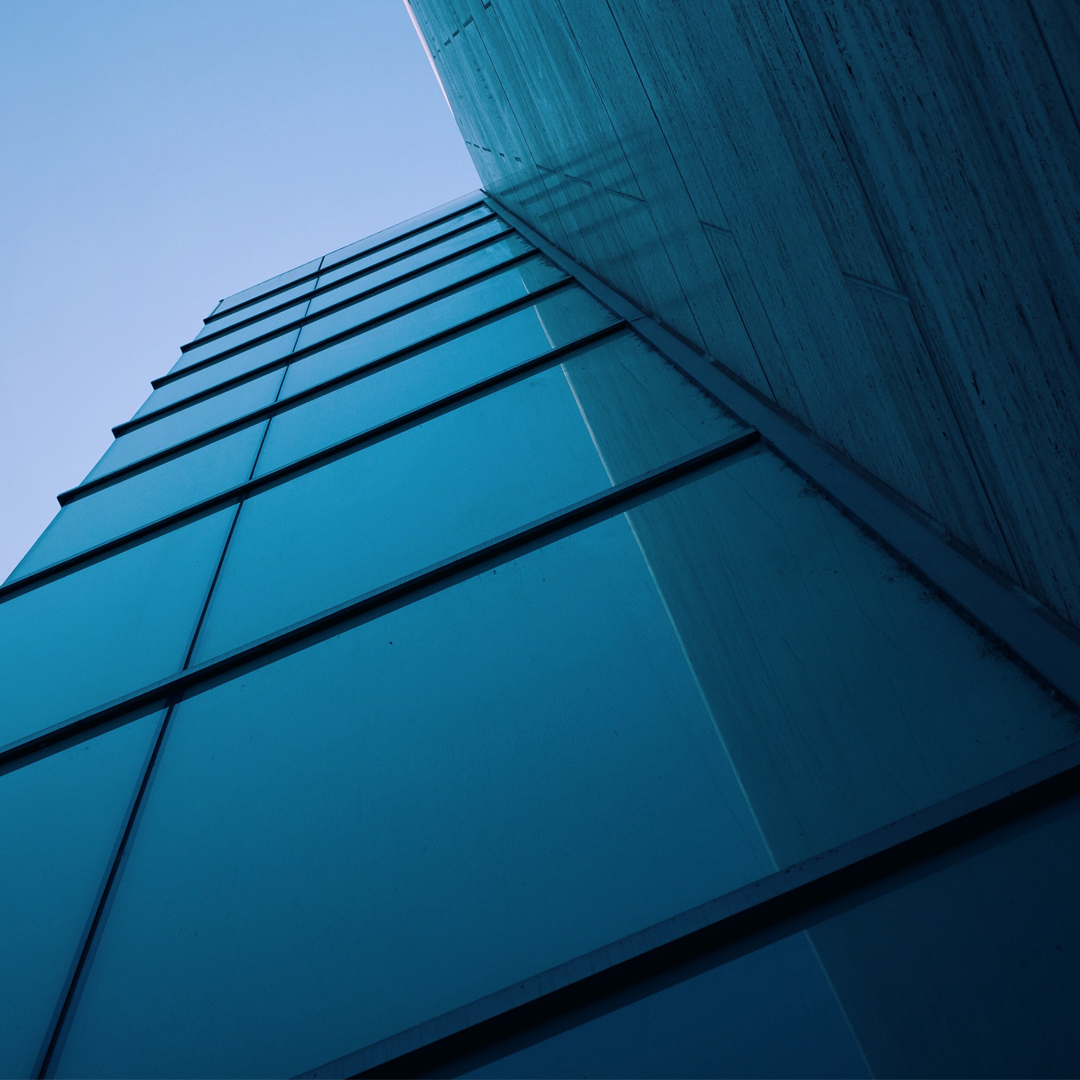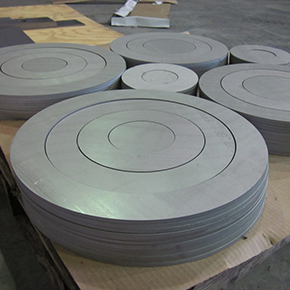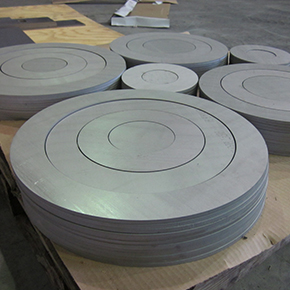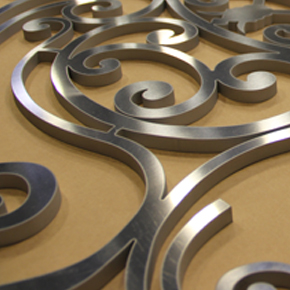 Custom Designs
We work from your computer files, drawings, sketches or CAD files.
Versatile Machinery
We eliminate additional machining needs with the versatility of the Dynamic XD.
Sourced Material
We source material to your specifications.
Cost Efficient
We produce accurate and cost-efficient results.
Bevel & 3D
We cut virtually any shape quickly and precisely, including bevel and 3D.
Multiple Specializations
We provide additional fabricating, welding and forming services.